Welcome to Awesome Academy
Awesome Vision
We create opportunities for every striving individual, by providing innovative and result oriented education. So that everyone has equal chances to compete in the global market.
Awesome Mission
We move towards our vision by offering the most affordable, fast track and result oriented programs!
We reach out to everyone seeking the opportunities by opening our branches in every country and by partnering with leading governmental and non-governmental organizations.
Awesome Principals:
Protect and be passion about the vision.
Never give up on the mission.
Integrity is the core.
Make every detail perfect. Limit the number of details to perfect.
Individual honor comes with team success.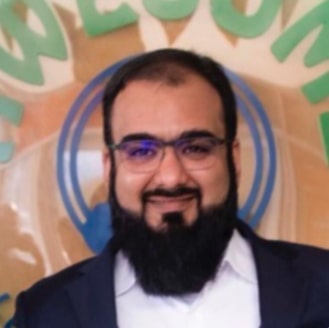 MESSAGE FROM FOUNDER & CEO
In 2012 we have opened our first Awesome Language Center in Setapak, Kuala Lumpur, and today we are serving students from more than 57 countries in 3 different locations. We are committed to keep improving our quality of education by offering the most affordable, fast-track and result oriented programs.
We welcome you to join Awesome Academy as our Partner, and assure you that:

1. Your students will have one of the best times of their lives at Awesome Academy
2. Your agency will receive a full support to help you grow exponentially. Such as immediate release of commissions as well as sales & marketing support.

I will be happy to hear from you about partnership offers, suggestions, or both over a cup of tea.

Majed Ahmad
Email: [email protected]
WhatsApp: +60132909174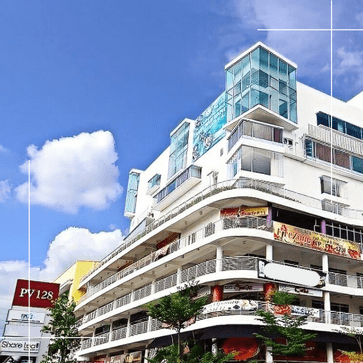 Awesome Setapak
Unique location suitable for students who are looking for affordability alongside Kuala Lumpur city vibe and attractions.
Awesome Cyberjaya
Located in Malaysia's Silicon Valley and global tech hub. Suitable for those who would like to learn next to tech giants and study in one of the world's best universities.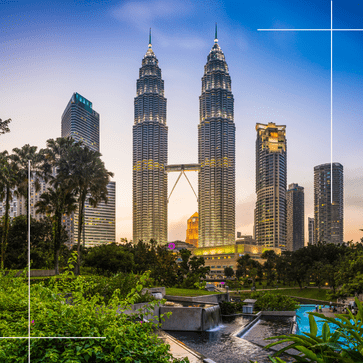 Awsome KLCC - Coming Soon
Located in the city center of Kuala Lumpur. Suitable for businessmen and professionals who would like to enjoy the opportunities of a strategic location and academy's network.
Latest Posts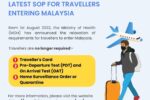 July 30, 2022
From 1st August 2022, travellers wishing to enter Malaysia no longer need to…
July 30, 2022
From 1st August 2022, travellers wishing to enter Malaysia no longer need to…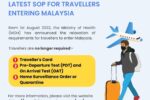 July 30, 2022
From 1st August 2022, travellers wishing to enter Malaysia no longer need to…
Upcoming Events
No Events Available